WooCommerce and koality.io are an absolute dream team. In addition to the extensive basic monitoring for websites, important business figures can also be monitored. This way, no critical failures go unnoticed.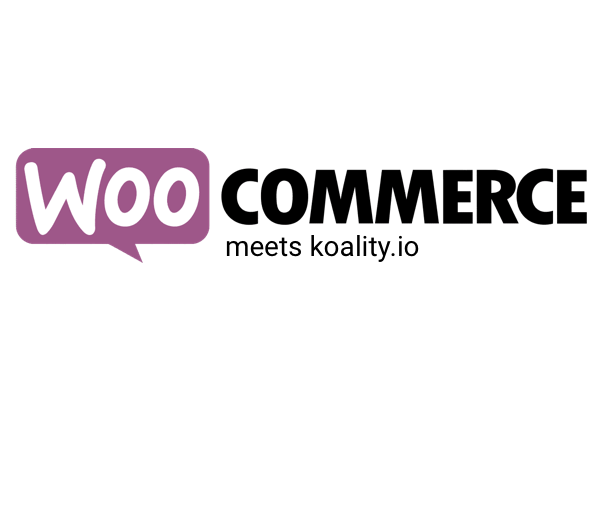 ---
Features made for WooCommerce
Business
Unnoticed sales failures are a thing of the past thanks to the seamless integration between WooCommerce and koality.io.
Monitor sales - Monitor for sales slumps.
Control product assortment - If products are deleted from the store due to import errors or negligence, koality.io warns
Uptime Monitoring - As soon as the store is no longer accessible from the outside, koality.io strikes.
Security
WordPress and WooCommerce are among the most attacked systems. We help to reduce the danger and protect the store.
Detect insecure versions - koality.io strikes as soon as the installed WordPress version has a known vulnerability or is outdated.
Detect outdated plugins - Often stores and blogs are attacked via the plugins they use. koality.io helps to keep them up to date.
Limit the number of admin accounts - Injecting new admin users is a common way to infiltrate stores. We alert as soon as the number of these users changes.
Server
If you care about the operation of your own store or that of customers, the plugin helps to keep the server stable.
Detect full hard disk - As soon as the hard disk of the server threatens to fill up, the system alerts all important people.
---
Supported by
Very simple to set up
In record time, projects are set up with just a few clicks due to the high degree of automation.
Project Management View
For an overview of all projects, koality.io offers a well-organized view that shows at first sight in which area of the respective projects there is a need for action and optimization.
Scoring
By scoring points with koality.io, you can quickly see whether there is a need for optimization in the areas of accessibility, performance, SEO, content, technology or security. The scoring is also weighted so that more critical errors count much more than uncritical ones.
E-mail and messenger alerting
No breakdown of a web project goes unnoticed. You can set up the alerting according to your needs. In this way, alarms can be sent by e-mail (or others) immediately in the case of critical errors, and hourly or daily in the case of less crucial issues.
Incidents Overview
All the latest information on errors and problems are listed in the Incidents Overview and can quickly be solved. The classification into critical, moderate and uncritical problems supports the prioritization of solutions.
Crawling
The crawler scans all pages of a project and offers the possibility to test for specified properties.
Marketplace
In addition to the extensive basic package, we offer extensions in our marketplace. These offer, for example, integration into store systems or agency features.